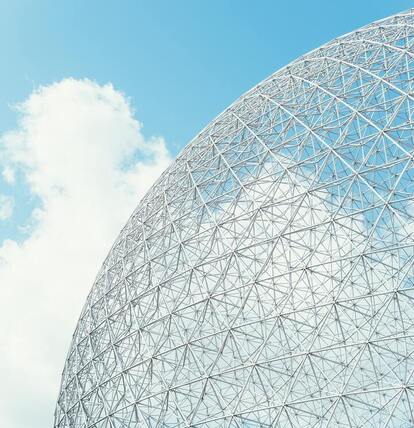 The Joint Committee on Building Materials is responsible for the application of the decree of the building materials industry (Marble).
We are a non-profit organization incorporated under the Collective Agreement Orders in Council Act. Every employer and all employees, whether unionized or not, are subject to the Order in Council and must contribute to the financing of the Committee's activities.
The Board of Directors is composed of representatives of the ACQ for the management side and representatives of the steelworkers' union (metal carpentry) and UFCW Local 501 (marble industry).
The Joint Construction Materials Committee, administers group insurance, pension and vacation. For the metal carpentry industry, he also administers qualification examinations.
On October 5, 1937, the first meeting of the Joint Committee on Building Materials was held. The Committee is the forerunner of the current Construction Commission, the construction portion having been granted to the CCQ.
In 1937, there was the decree of granite, marble and terrazzo, the decree of the iron and bronze industry as well as that of concrete. All these decrees were under the guidance of the Joint Committee.
The granite section was repealed from the Order in Council (April 1975) and only the marble section is in force. The Iron and Bronze Industry Decree was amended on 27 January 1970 to become the Iron and Bronze Industry Decree which was also amended for the Iron and Bronze Montreal.
The metal carpentry decree includes a group insurance scheme (1964) for retirement (1977) and vacation (1982), all these funds are administered by the Joint Committee of Building Materials.
Currently, the Joint Committee on Construction Materials also administers the Quebec Petroleum Equipment Installation Order. The concrete decree was abolished on 31 December 2000.
The mission of the Joint Construction Materials Committee is to ensure compliance with the Order in Council and to administer the benefits programs and the funds entrusted to it. In addition, it aims to provide fair working conditions for workers and promote healthy competition between metal carpentry companies.
To conclude, we try to inform, inform and advise employers and employees with competence, diligence, confidentiality and respect for the articles of the decree.